Join us in DeRidder for Teen Anime Club!
Back by popular request is Muhyo and Roji's Bureau of Supernatural Investigation! We last watched episodes 1-5, where stuff happened and things were done. Now we move on to episodes 7, 8, and 9!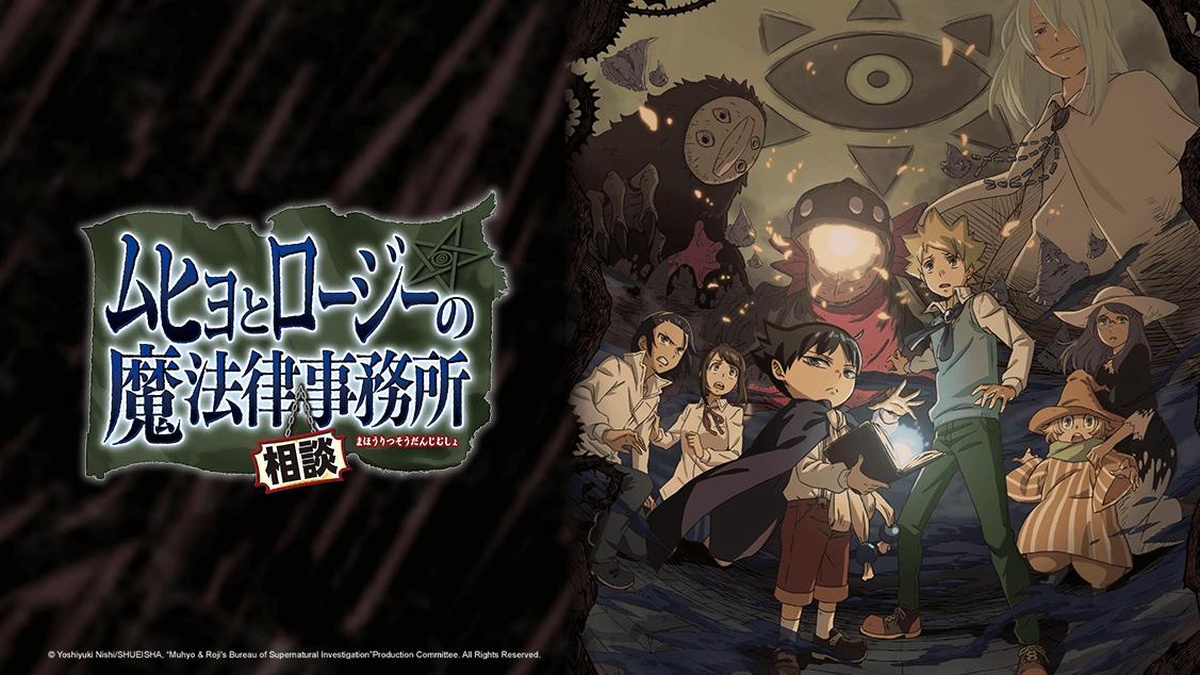 "Are you a victim of unwanted supernatural possession? Is there a ghost you need send up and away… or down to burn for all eternity? If the answer if "yes," then you need Muhyo and Roji, the experts in supernatural law. Serving justice to evil spirits is their specialty."
This Anime series is rated PG-13.