Hey teens! Did you know that the Beauregard Parish Library has a TikTok? We are on many social media platforms and would love for you to follow us!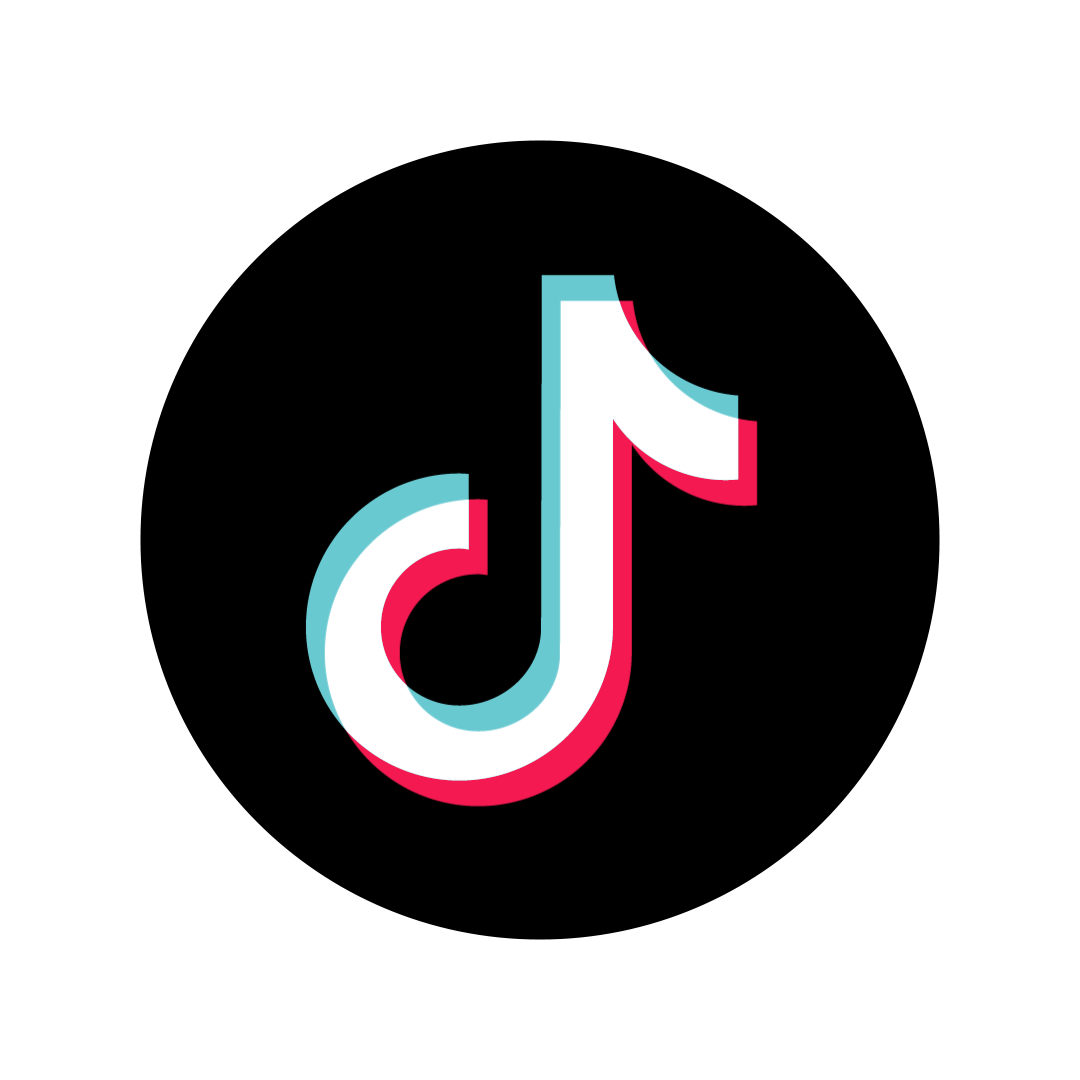 TikTok: @bp_library
Currently our TikTok is primarily geared towards teens and dinosaurs… yes, dinosaurs! BPL has THREE inflatable dinosaur suits and they sometimes escape into the library to cause all sorts of mayhem and chaos!
Instagram: @beaubrary
If you check us out on Instagram, that's where you'll see our candid pictures of library displays as well as sneak peeks at our grab-n-go kits and program activities.
Facebook and YouTube: Beauregard Parish Library
Facebook is essentially our social media information station where you'll learn about the many resources we offer for all ages (ACT Prep, anyone?) and everything that's happening at all of our branches throughout the parish.
If you would like to see video tutorials for some of our past teen crafts, go check out our YouTube page. There are also informational videos as well as some fun kid's videos from CheckersTV!
Pinterest: Beauregard Library
Feeling crafty? Our Pinterest page has an assortment of pins with activity and craft ideas for all ages! Click the Youtube icon above for links to previous teen crafts!
Make sure you like and follow us on social media to keep up with what's going on at Beauregard Parish Library
(and to see what those crazy dinos are doing on TikTok)!