Join us in DeRidder for Teen Anime Club! We'll be watching Welcome to Demon School! Iruma-Kun in June.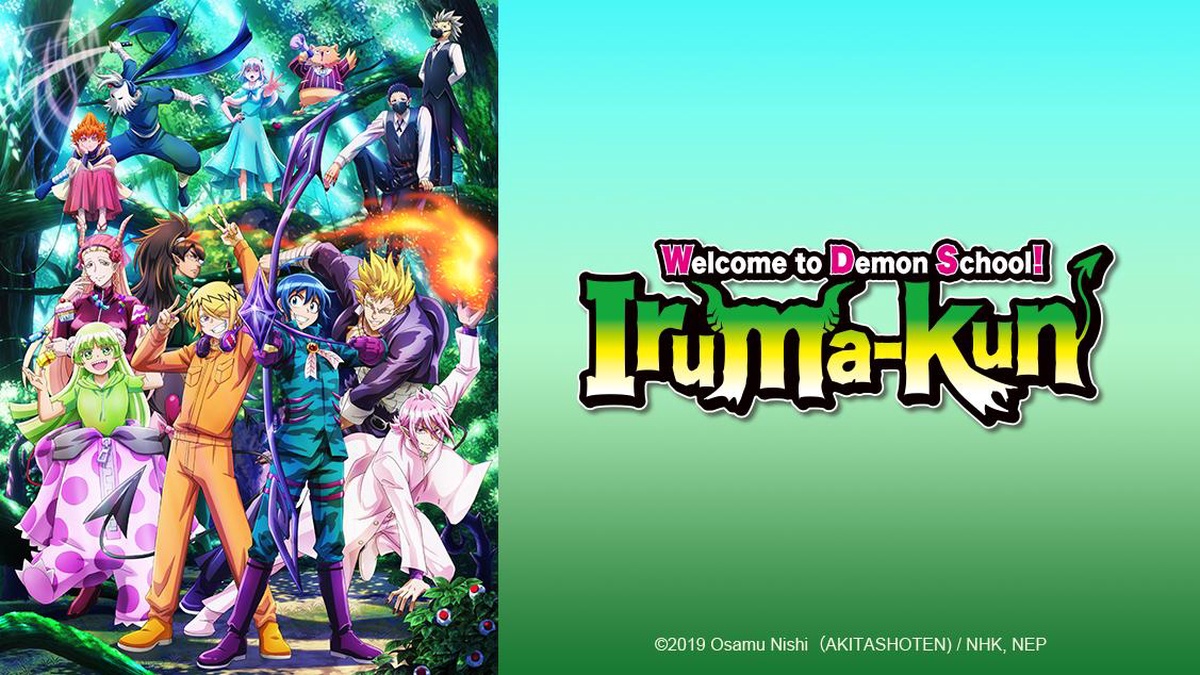 "Suzuki Iruma, human, 14, one day finds himself taken against his will into the world of demons. To add to his predicament, his doting owner and self-appointed "Grandpa" is the chair-demon at his new school. In order to survive, Iruma must deal with a haughty student who challenges him to a duel, a girl with adjustment issues, and so many more scary beings! Can this ultimate pacifist dodge the slings and arrows that are flung his way? As he struggles frantically, Iruma's innate kindness begins to win over enemies."
This Anime series is rated TV-14. For more information on this rating, please
click here
.