Teen Anime Club (Erased)
November 3, 2022 @ 6:00 pm

-

7:00 pm
Join us to watch the epic conclusion to this enthralling series! We watched episodes 1-3 in April, episodes 4-6 in August, and episodes 7, 8, and 9 in September. In November, we'll watch episodes 10, 11, and 12.
Recap: We last saw Satoru doing something somewhere and trying to solve the mystery somehow someway. Kayo has been sent to live with her grandmother and is safe from the killer, but Satoru's work is far from over. There are two more victims to save, and Satoru has now recruited his friends for help in identifying the perpetrator. But is a fourth student now at risk?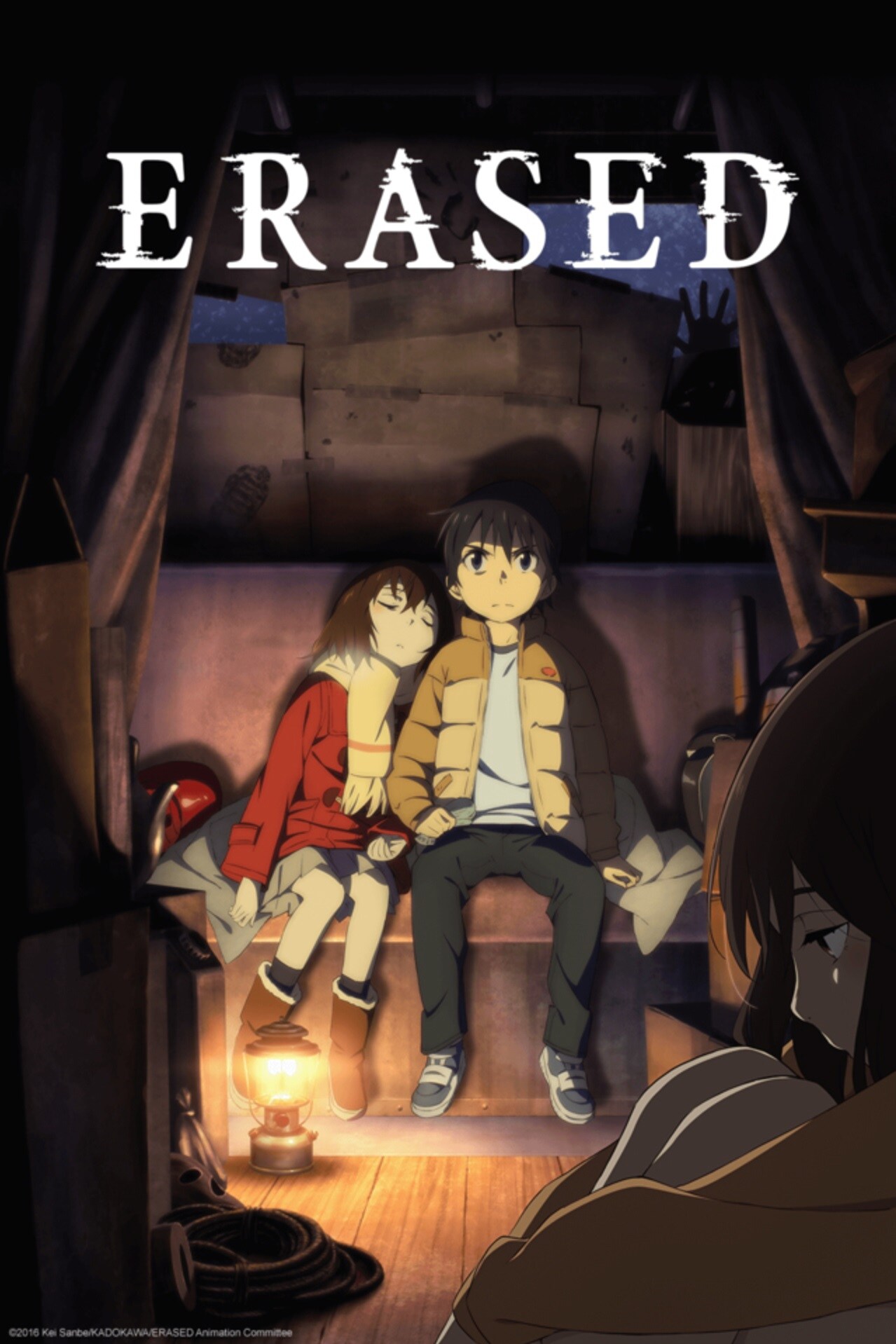 "Satoru Fujinuma is a young manga artist struggling to make a name for himself following his debut. But, that was not the only thing in his life that Satoru was feeling frustrated about…he was also living with a strange condition only he was able to experience. – REVIVAL A strange phenomenon where one is transferred back to the moment right before something life-threatening occurs. This continues to happen until the cause of the threat is erased. It is as if somebody is forcing Satoru to stop it from happening."
This Anime series is rated TV-14 (for violence, gore, and frightening/intense scenes).
Related Events